If you are in the process of moving your home, office or commercial location, and you find that you need storage services, London has your storage solutions. At Best Removal Company London, we can meet all of your short or long-term storage needs. No matter how much storage space you need, our London storage space will fit your needs. We have small and large storage containers ready for use, whenever you need them.
Our London self storage units are perfect for storing you belongings for any length of time, since they are in a climate controlled facility complete with 24 hour security. You simply won't find more secure UK storage anywhere. All of our staff have been highly trained, are vetted, and completely insured, so you can always rest easy knowing that your belongings are being cared for by trustworthy individuals.
We base our rates on the amount of storage space you need, and how long you'll need the space for. Our London storage services are the most affordable in London, and once you view our pricing page, we're sure you'll agree. As a general rule, you can fit a two bedroom flat full of belongings into a single container. A two bedroom household will generally require two, to give you a sense for our storage space, so you'll know how much room to request when you store with us. Our storage services are a perfect complement to our moving services in London, since in many cases, clients find that the new location may not be ready, or there may be extenuating circumstances that prevent you from moving your belongings into your new space immediately. Our London self storage units are the perfect solution.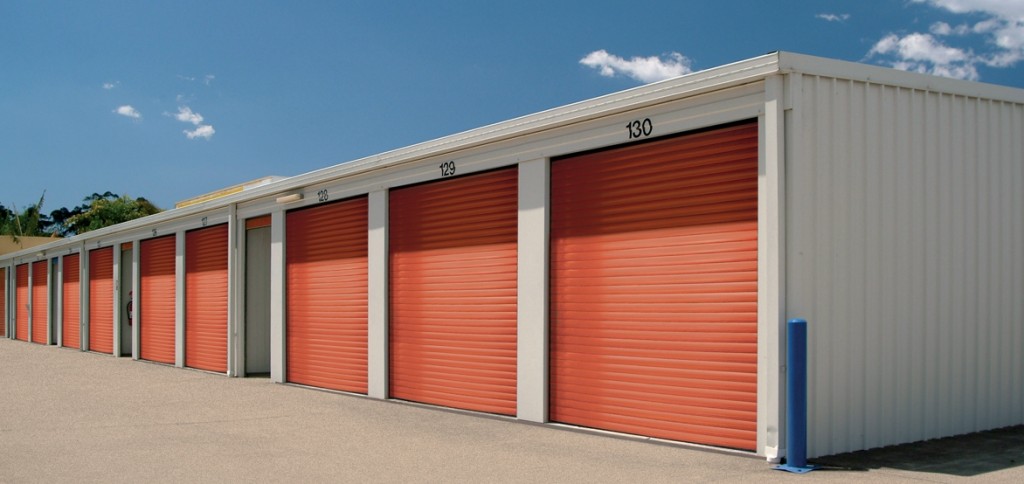 There have been some innovations in the way storage services in London are offered, apart from the sheer variety of removal services offered. You can easily obtain an online moving quote furthermore most facilities have drive up where one can take his car to an upper level. The field of storage services is rapidly evolving for the better, one of the missions, which we have took to ensure maximised customer satisfaction. We base our progress on our customers demands and insights, to ensure that only the customer benefits from this.
Climate control is vital for a storage facility, because that way the air is either heated, air conditioned, but in general maintained to ensure that there won't be any bug infestations on them.
Is smaller better ? A large number of storage service providers have noticed that the storage facilities they provide to their customers aren't utilized the full space capacity. That is one reason why most storage services in London have started or already constructed smaller units in due course of competition.
From our observation we concluded that the biggest hassle for service consumers isn't storing their prized possessions, but the preparation for them to be stored. The difficulty in all of this is that one has to wrap every item, one by one, label them properly to ensure they don't get misplaced or even damaged. That is why we offer packing solutions. Leaving it to our experienced and well trained staff is one of the right decisions to make, because our movers are well aware of what they are doing. There is of course an alternative, you can also buy packing materials from us also we can give you a guide on how to properly pack your belongings.
If you anticipate a move, plan ahead and give us a call to discuss your storage needs. By simply giving us a call any time on 020 3746 6749 you can speak with an associate who can answer all of your storage questions. They can assist you with estimating how much space your belongings may require, and if you are ready, they can schedule service for you immediately. We offer pick-up and drop-off services for our units as well, so you won't have to worry about the hassle of transport. We have trucks and staff all over London, ready to take your call, and get your items safely packed and stored away. You may also request service or estimates through our service request form, found online here.